Wellness is not just taking a pill, its not just one acupuncture treatment and its not one diet.
We are passionate about educating on all aspects of wellness to help build stronger and more resilient communities!
"Learning tools that I can take with me into my life forever is absolutely invaluable! I am so grateful for these programs, thank you!"
Jess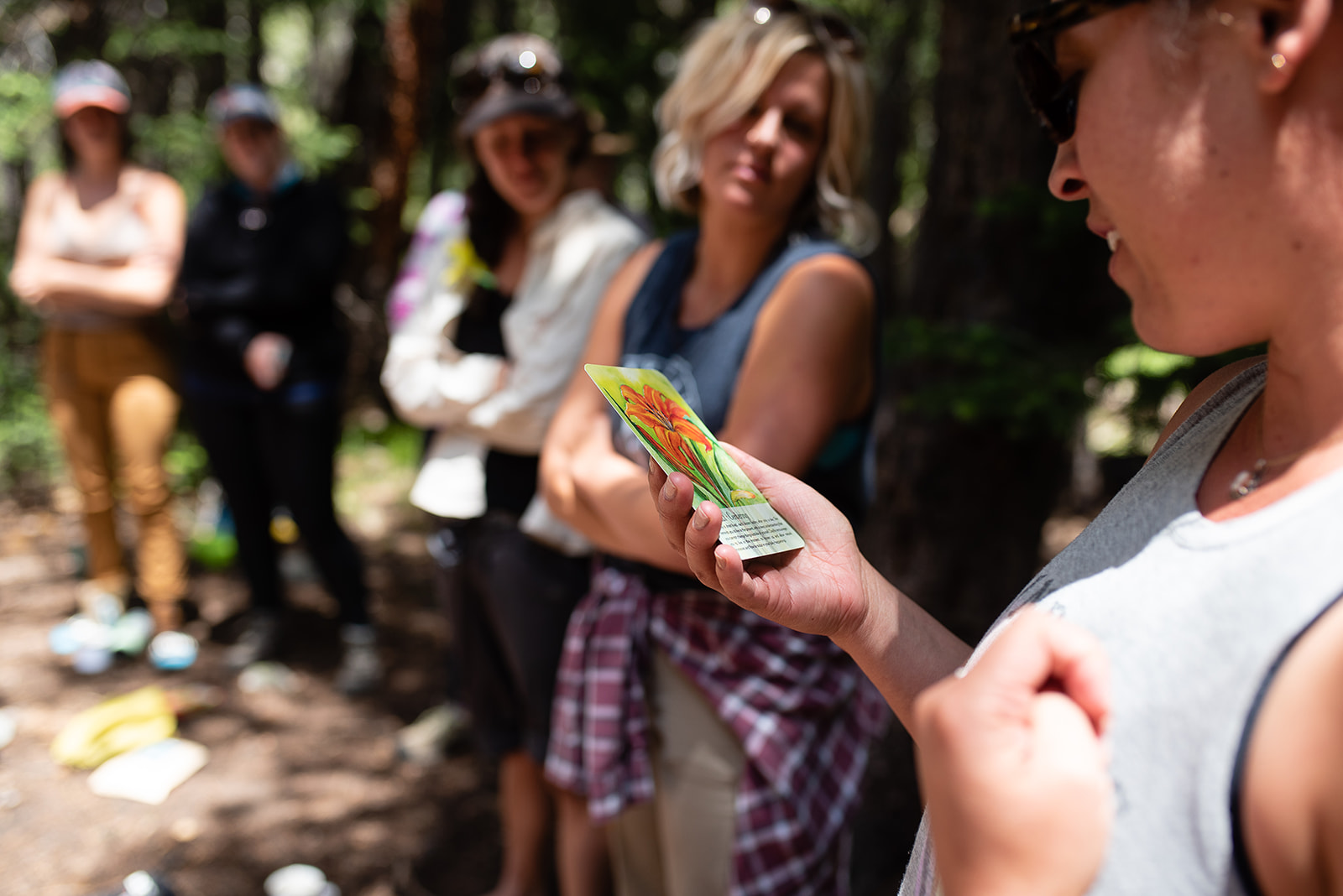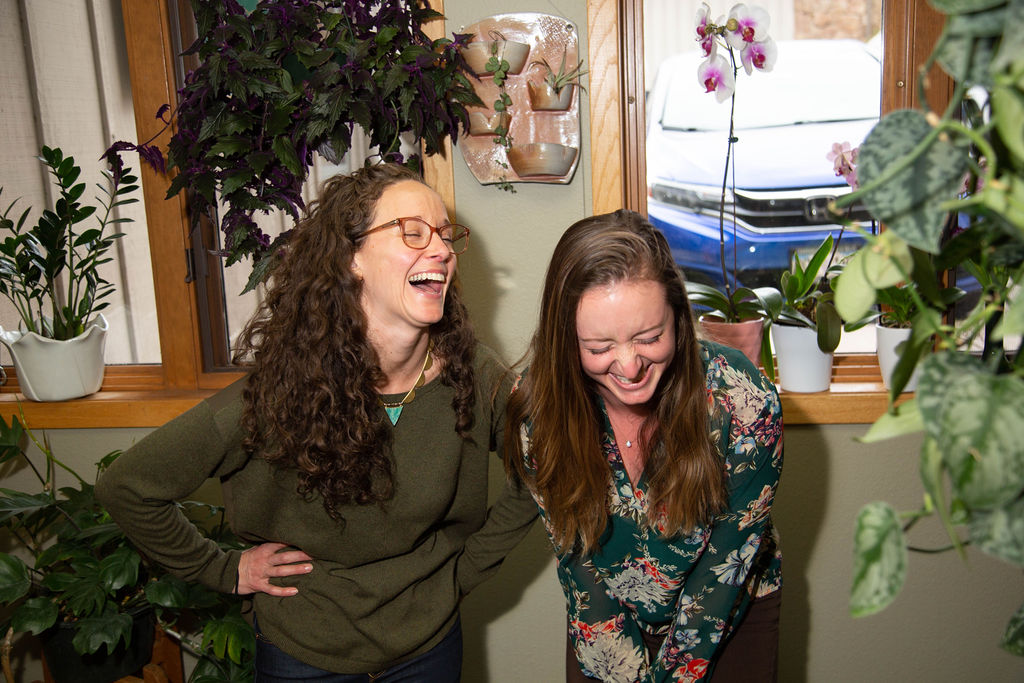 Hi, we're Emma and Sara!
We care about you and want to provide ways for you to feel even better in your life! Emma is the owner and acupuncturist and Sara is the Nutrition & Wellness educator. We look forward to sharing what we know, with you! Enjoy!!